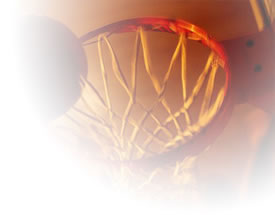 March Madness Pools for 2013
Host your NCAA Tournament Pool the easy way!
The NCAA Men's Basketball tournament is arguably the most exciting time of the year for office pools or pools among family and friends. It seems everyone is talking about their brackets, who they picked to go to the Final Four, and who their "Cinderella" team is this year.
Many of you enjoy it so much, that you run your own
March Madness Pools
. It's a lot of fun … and a lot of work. That's where RunYourPool.com comes in. Host your pool with RunYourPool.com and put our pool management service to work for you.
Types of March Madness Pools

Currently, RunYourPool.com offers the following types of NCAA tournament pools:
March Madness Pool Features
All of our March Madness pools feature:
Error-free bracket submission - no more incomplete or flawed bracket entries
A private message board just for your pool members
Ability to view other members picks as soon as your entry deadline passes
Detailed prediction and outcome reports
Company/promotional branding available
For features of our specific pool formats, click the appropriate pool details link above.