take our best
and run with it
Become a VIP and get insider pick data and compete for over $100,000 in guaranteed payouts.
Join the elite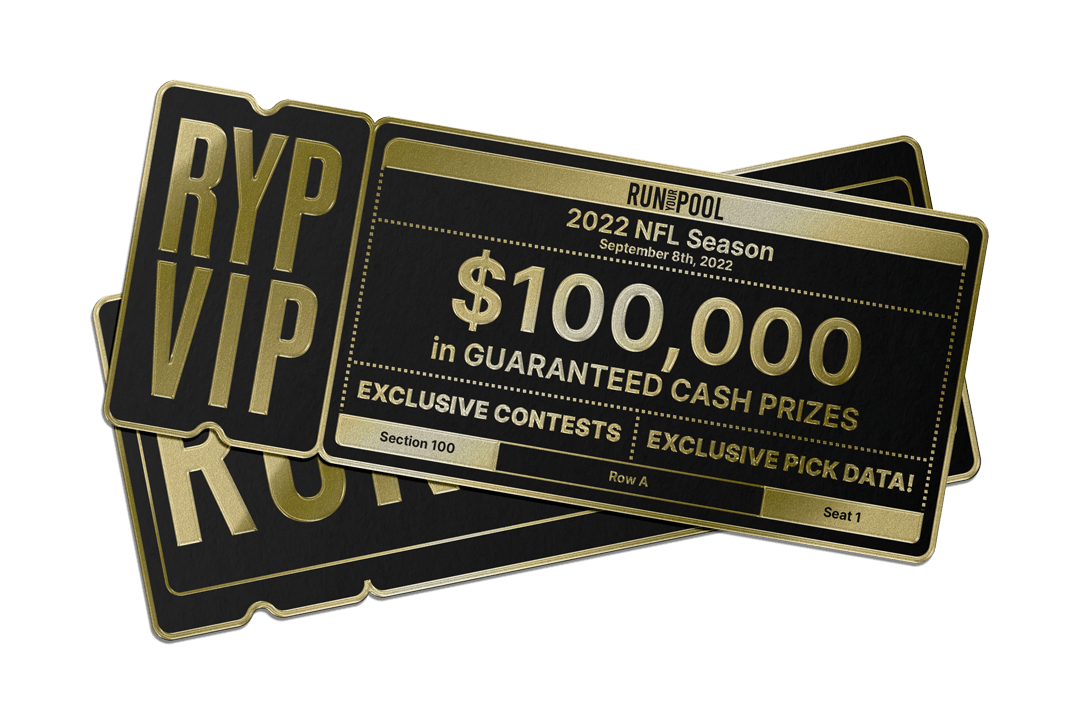 Insider Pick Data
>70% ATS
$39.95/MONTH
$19.95/MONTH
(for first 1,000 subscribers only)
Join the elite
How to play
1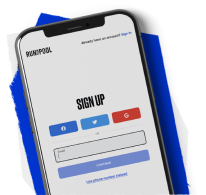 SIGN UP FOR RYP VIP
Starting at $19.95/month
2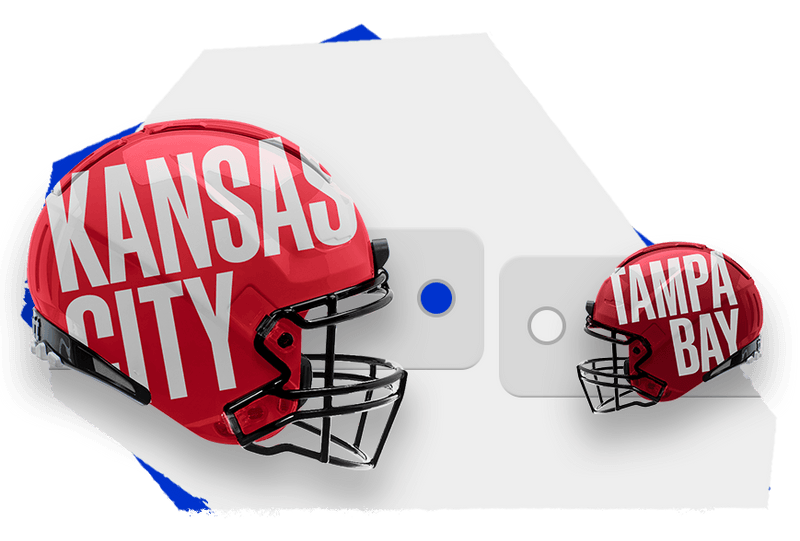 ENTER YOUR PICKS EACH WEEK
Every week the best picker goes home
with cash!
3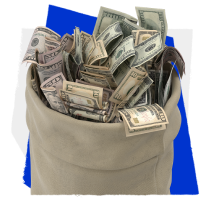 COMPETE TO WIN BIG PRIZES
Season payouts of $100K with much more
in perks and bonuses
There are alternative methods of sweepstakes entry with no purchase necessary, utilizing the US postal system. Read about them here, current and upcoming weekly contests.
Sweepstakes
Details




membership
benefits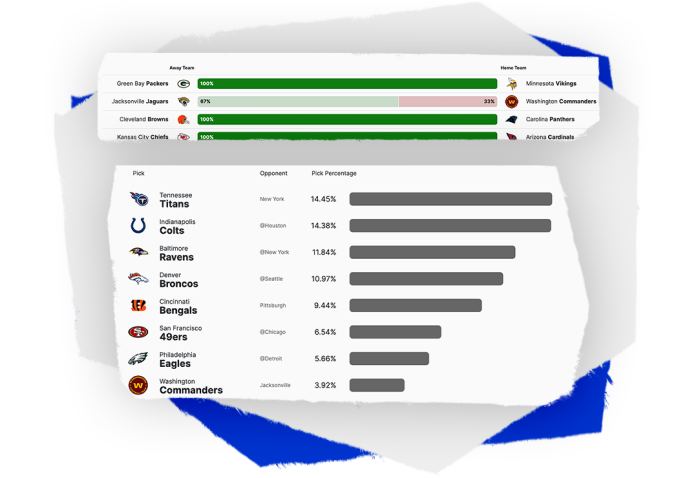 THE BEST PICK DATA IN THE WORLD
Access to aggregate pick data for Survivor and Pick'em (i.e. 65% of RYP pickers on BUF -2).
View and follow picks from 10%, top 1%, top 100 and top 10 pickers on the site (Best players were over 70% ATS and over 81% Straight Up).
Pick models based on more than 2 Million users and 1 Billion in historical picks.
EXCLUSIVE INSIDER PERKS
Exclusive access to new games, apps, features and more.
Free merchandise giveaways including hats, jerseys and more.
Insider content such as premium articles and teamrankings.com strategy guides.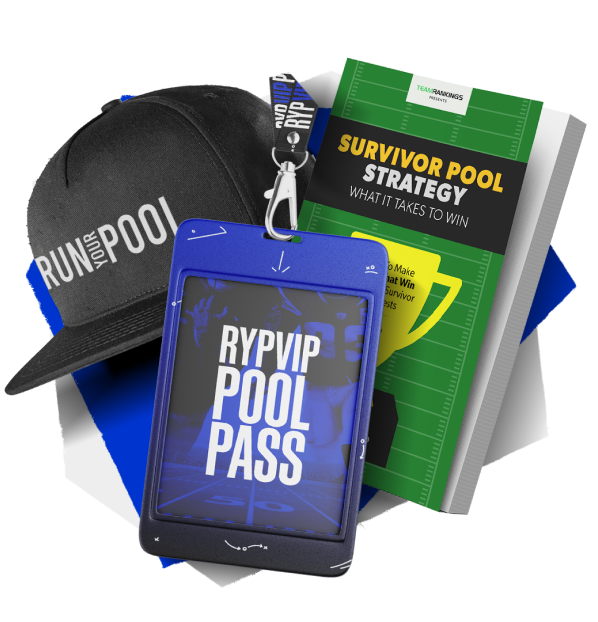 seasonlong prize structure
* Cash or gift card (Amazon or pre-paid)
weekly prize structure
* Cash or gift card (Amazon or pre-paid)

the best play at runyourpool
Join the elite
STUFF OUR LAWYER MADE US WRITE
No purchase necessary to enter or win sweepstakes. Purchasing RYP VIP does not increase your chances of winning. Void where prohibited.