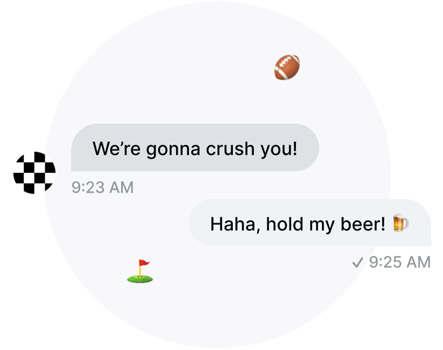 Not Your Average Cooler Talk
Unlike most team-building activities, most of our pools provide several weeks of fun (and competitive) discussion!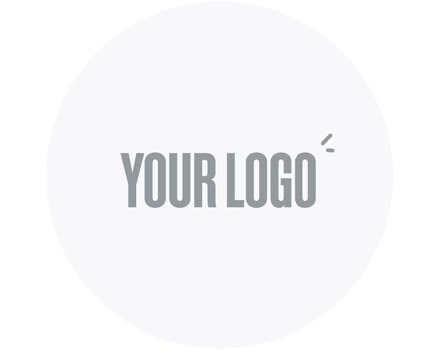 Custom Branded
Keep your brand front and center by adding your logo and colors! Upgrade to Enterprise for a custom landing page and URL.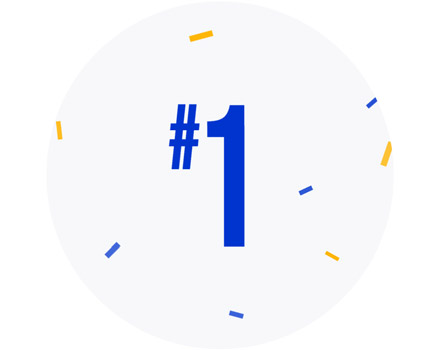 Everybody Loves Prizes
We intimately know the legal considerations around giveaways! Use swag, trophies, and more to engage your players.